Bedroom Painting Services In Marblehead, MA And The North Shore Area
New Bedroom Paint Ideas
When it comes to bedroom painting, a lot of clients call us because their child has outgrown the paint on their walls. They made their kid's room a princess room or a sports themed room and paint the walls the corresponding colors. When you have a sports room, you obviously have to put up a Tom Brady poster and that's generally done with tape or thumbtacks.
Once our client's child has outgrown that phase and they're looking more for a teenage themed room or a room that doesn't scream Thomas The Tank, they're left with a room that has tape residue, small holes, and a very strong bedroom wall paint color such as a pink or a blue.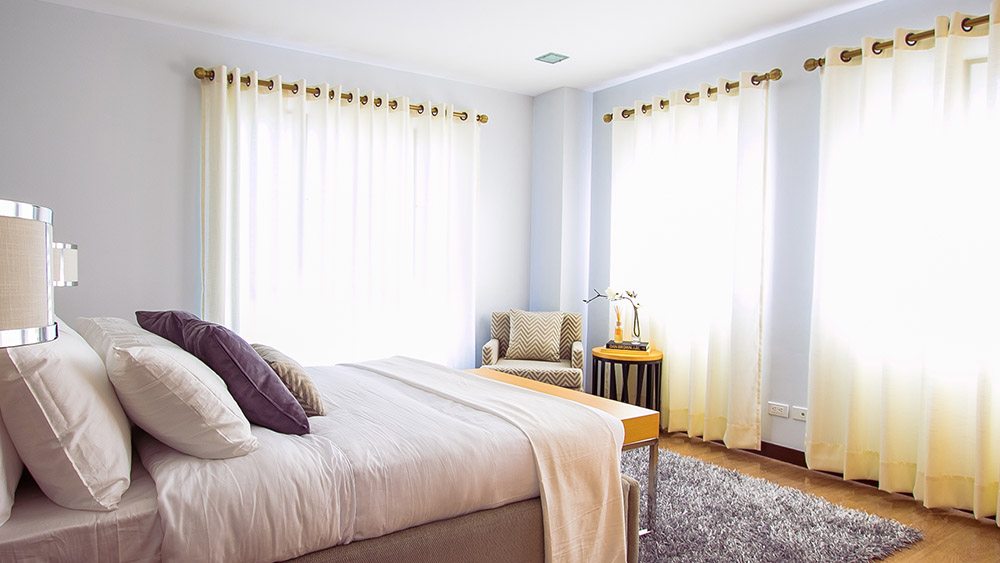 Getting Those New Bedroom Colors
Having to get your bedroom repainted a new color is a bit different than some of the other rooms in the house. This is because we know we need to stick to a quick timeline since the last thing we want is to put your child out of their bedroom for an extended amount of time.
Our team at Sherwood Paint has families too so we treat painting your bedroom the way we would treat it as if it was our own home. This is where the efficiency aspect comes in. Since strong wall paint colors are more time intensive, we pride ourselves in efficiency to get in and get out with as little disturbance as possible.
How We Paint A Bedroom More Efficiently
Long story short, manpower. Since our goal is to help update your bedroom look without inhibiting your day to day, we'll add more crew members into your bedroom so that this gets taken care of in a timely manner. The last thing you want is to have to pull the plastic cover off your bed for an entire week just to go to sleep!