Protect your home against the wet coastal environment with exterior painting made to last
Elevating painting services across Massachusetts since 2005
No More Peeling Paint And A House You'll Love Looking At
Your home is one of your biggest and dearest investments, and you want it to look its best. Keeping the outside looking sharp is the first step to having a home that shines in the neighborhood.
It's not just about the aesthetics, though. A quality exterior paint job protects your home from the elements, prevents rotting or damage, and keeps maintenance close to zero. It also increases your home's value in case you ever decide to sell it.
But more importantly, you'll pull into your driveway every day and see a house that fills your heart with joy and pride.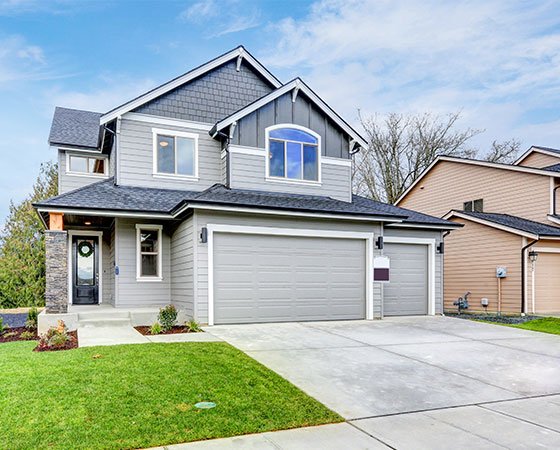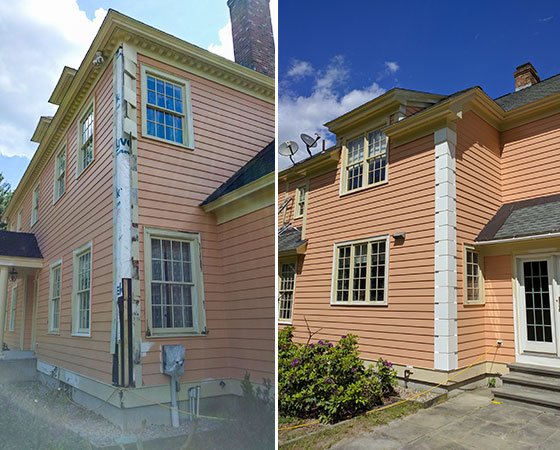 Our Secret To A Lasting Exterior Paint Job
Over time, every house needs a bit of carpentry work here and there. Especially if your house is in a challenging environment.
Many homeowners put off painting their home's exterior because of the difficult task of repairing or replacing rotted wood. Our craftsmen have the tools, training, and expertise to climb 30′ in the air to repair your soffits, corner boards, siding, and more!
Instead of painting over damaged areas, we'll meticulously inspect and repair the wood on your home prior to your paint job. This will guarantee a paint-ready surface and a bright color for longer.
Protect Your Home's Exterior In 3 Simple Steps
Our unique process saves you time and keeps you informed and in charge of everything, from start to finish. We guarantee a spotless paint job you'll love for years to come, and an unmatched customer experience. Here's how it works: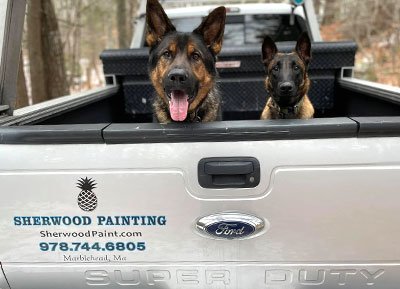 Step 1. Get Your Quote Within A Day
Give us a call or fill out our contact form to tell us about your project. We'll get back to you within a day to discuss everything in depth, offer you an estimate, and schedule an in-home visit.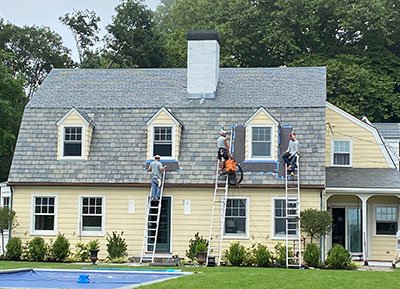 Step 2. We Work Our Magic
A great paint job starts with detailed preparation, so we meticulously protect all areas that are not getting painted. As we work on your project, we'll keep you updated at all times. Because we have a larger crew, a typical timeline for an exterior painting project is less than a week.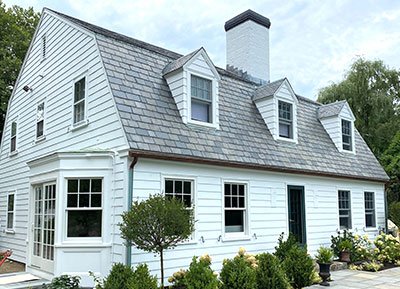 Step 3. Enjoy Your Protected Home
To ensure you're 100% happy with the end result, we do a post-job walkthrough. When we're out the door, enjoy your freshly painted home and know that you won't have to worry about it for years.
We are certified by the US Environmental Protection Agency (EPA) for working on pre-1978 homes where lead paint may be present.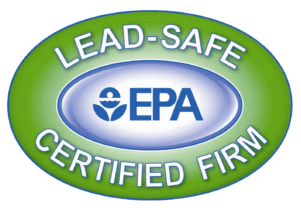 We Respect Your Home And Everything Around It
Regardless of the size of your home, you deserve quality workmanship. The best jobs begin with proper preparation, which often includes a thorough power wash, wood replacement, scraping, sanding, priming, and caulking.
The next important step is protecting everything that won't get painted. From windows and doors to your driveway and landscape, we'll protect everything. Not a single drop of paint will land where it's not supposed to. When we're done, we'll leave the site spotless.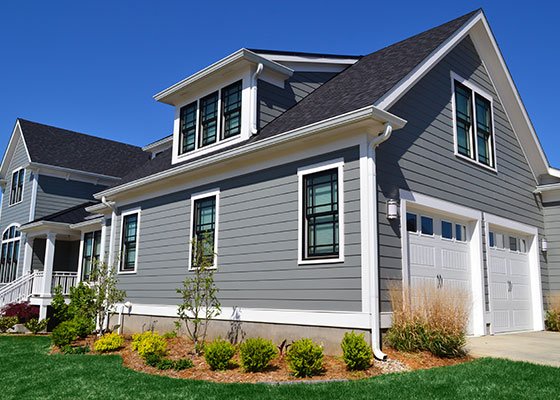 Painting your home is certainly an investment, and there are options for every homeowner. You can go for the cheap guy, get your friends to help, or partner with an established and efficient painting company. Our aim is to elevate the painting industry in Marblehead and surrounding areas, providing top quality results with an enduring warranty.
If you're seeking a paint job with long-term value, we're here to help you get that. And if we're not the perfect fit for you and your budget, we'll be sure to recommend you to someone that can help.
Repainting of trims and accents on a small home.
Small Cape Cod style house.
Large Cambridge style home.
Peek into our portfolio to get a glimpse of what's possible for your home.
Before
After
Before
After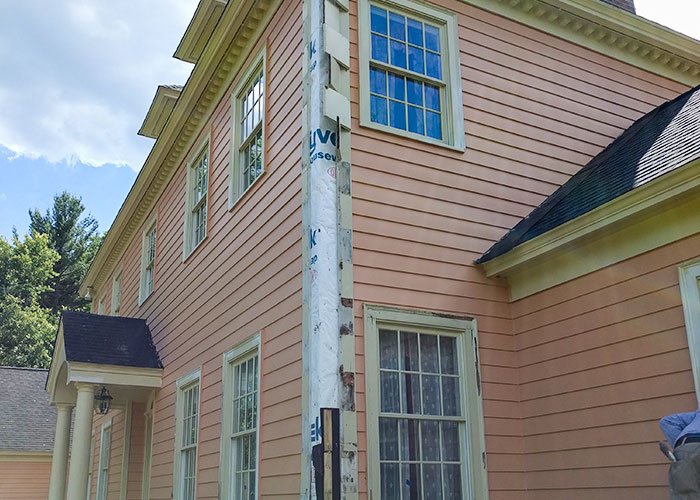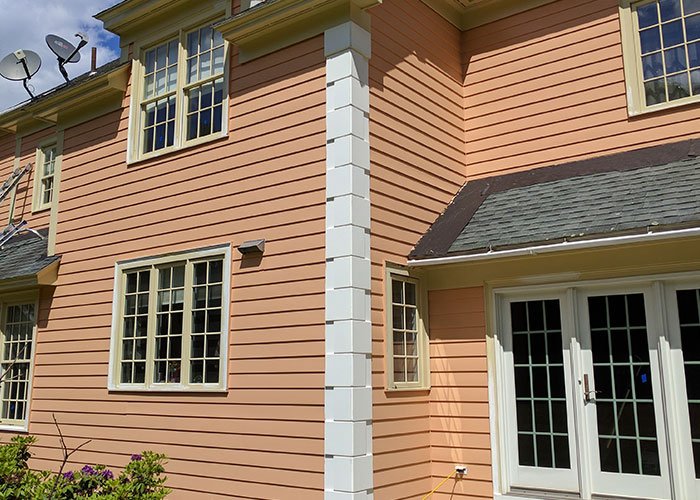 Before
After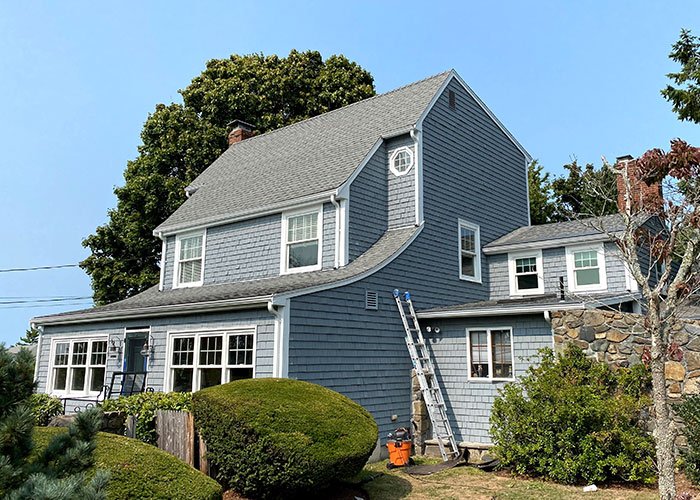 Before
After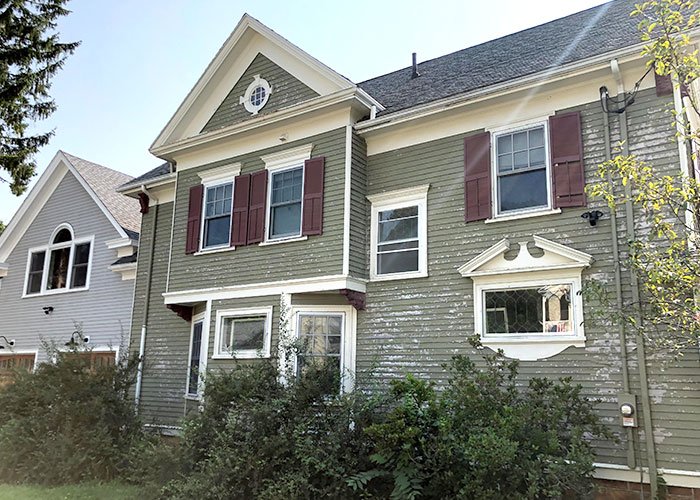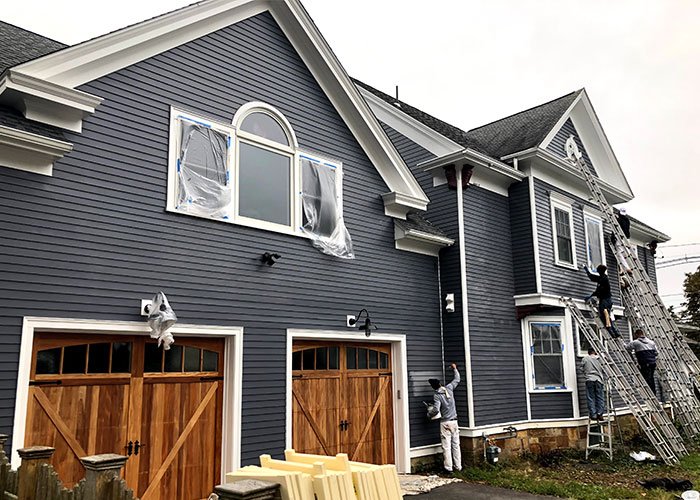 Before
After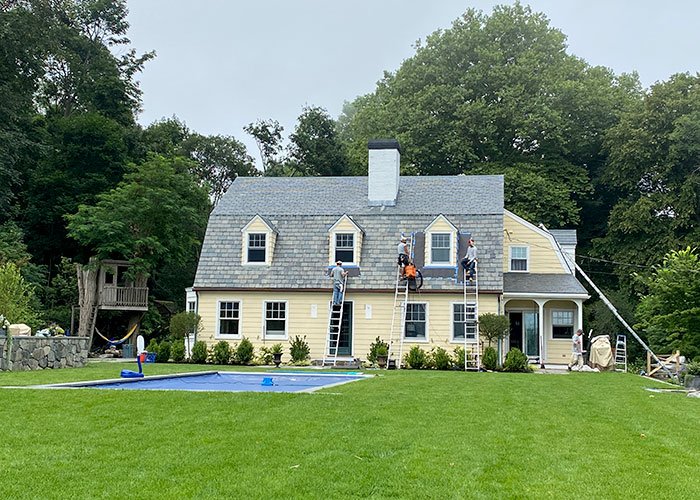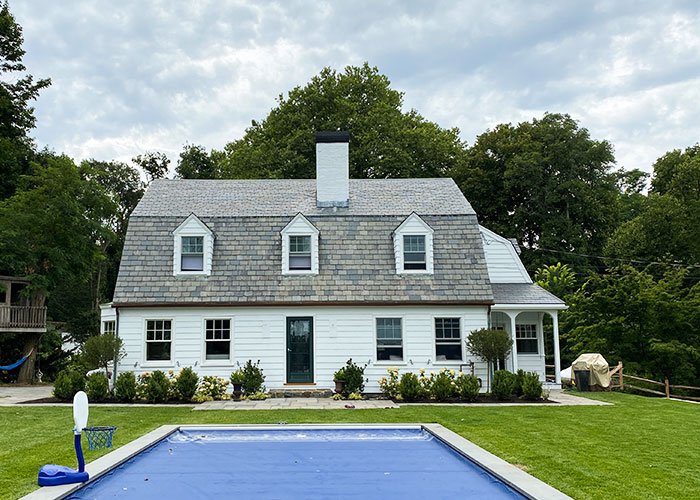 Before
After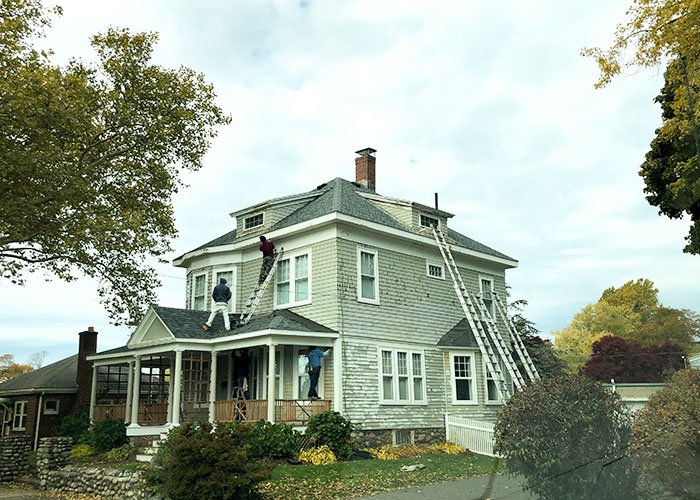 The high-level craftsmanship and personalized customer experience we deliver are what keep our customers happy and telling their friends about us. We can't wait to help you with your painting project!
Top notch!
If you are looking to be taken care, search no more.
From start to finish you'll feel heard and respected.
Dan and team came in and got the job done.
Dan did a great job of explaining their process upfront.
His team was professional, hardworking and friendly.
The house looks great!
I can't say enough about the quality of the work.
I have used them several times and will do so again.
Protect Your Home's Exterior So It Stays Looking Its Best For Longer
We're here to give your home the professional paint job it deserves.