Change how every room feels with a color that matches your personality and style
Elevating painting services across Massachusetts since 2005
Give Each Room Its Own Style And Open Up Your Space
Most homeowners start with new furniture when modernizing their home. It's easy and makes any homeowner feel good about their space. But then after you add new furniture, you realize things no longer match. More updates need to be made so that your house flows well and looks good.
A professional repaint is one of the best next steps you can take after updating your furniture. It's a simple way to make your space feel fresh and new again without the costs and hassle of a full remodel.
Whatever your walls look like now, you're not stuck to it. A new color has the power to completely transform your home and the way you feel, and we're here to help you do that fast and without disrupting your day-to-day life.
Bring Your Favorite Colors Inside Your Home
When it comes to interior painting, current trends can be a beautiful source of inspiration. But what matters most is how you want to feel inside your home. You decide how your home looks, and the possibilities are endless.
We offer free color consultations to help you choose colors that reflect your style and give your rooms the makeover you've been dreaming of.
Dare to dream about your favorite colors and bold accent walls that leave people in awe.
Refreshed Interiors In 3 Simple Steps
Our unique process saves you time and keeps you informed and in charge of everything, from start to finish. We guarantee a spotless paint job you'll love for years to come, and an unmatched customer experience. Here's how it works: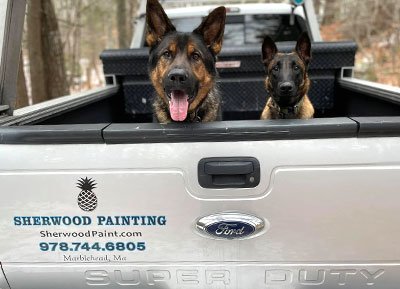 Step 1. Get Your Quote Within A Day
Give us a call or fill out our
contact form
to tell us about your project. We'll get back to you within a day to discuss everything in depth, offer you an estimate, and schedule an in-home visit.
Step 2. We Work Our Magic
A great paint job starts with detailed preparation, so we meticulously protect all the areas that are not getting painted. As we work on your project, we'll keep you updated at all times. Because we have a larger crew, a typical timeline for an interior painting project varies from 2 days to less than a week.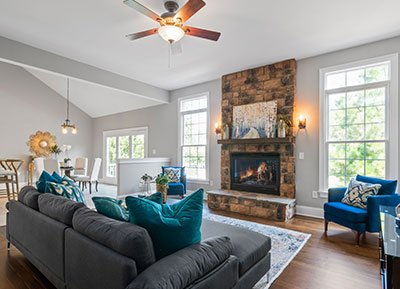 Step 3. Love Your Updated Look
To ensure you're 100% happy with the end result, we do a post-job walkthrough. When we're out the door, enjoy your freshly painted interiors and know that you won't have to worry about it for years.
We Respect Your Home And Everything In It
As a homeowner, there's nothing worse than trusting a contractor inside your home and finding your valuables damaged. Paint drips all over your hardwood floors or scratches on your favorite cabinet are damages no homeowner wants.
Because you trusted us with your home, we believe it's our duty to protect every inch of it. From large items like window frames and furniture to smaller items such as house plants, we cover and protect everything in your home before we lift a single brush.
When we're done, we'll leave your home spotless and all your belongings just as they were before we arrived.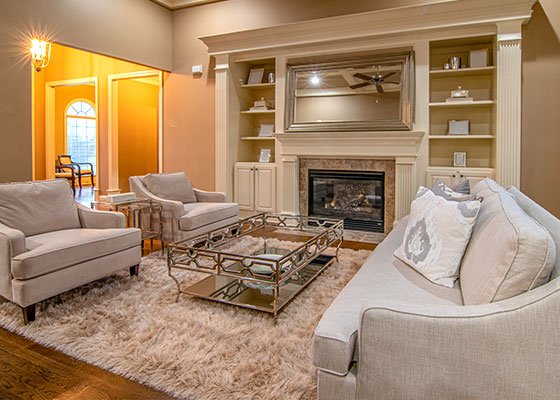 Painting your home is certainly an investment, and there are options for every homeowner. You can go for the cheap guy, get your friends to help, or partner with an established and efficient painting company. Our aim is to elevate the painting industry in Marblehead and surrounding areas, providing top quality results with an enduring warranty.
If you're seeking a paint job with long-term value, we're here to help you get that. And if we're not the perfect fit for you and your budget, we'll be sure to recommend you to someone that can help.
Includes walls, ceiling, trim, baseboards, and inner front door.
Includes walls, ceiling, trim, baseboards, and inner front door.
Peek into our portfolio to get a glimpse of what's possible for your home.
Before
After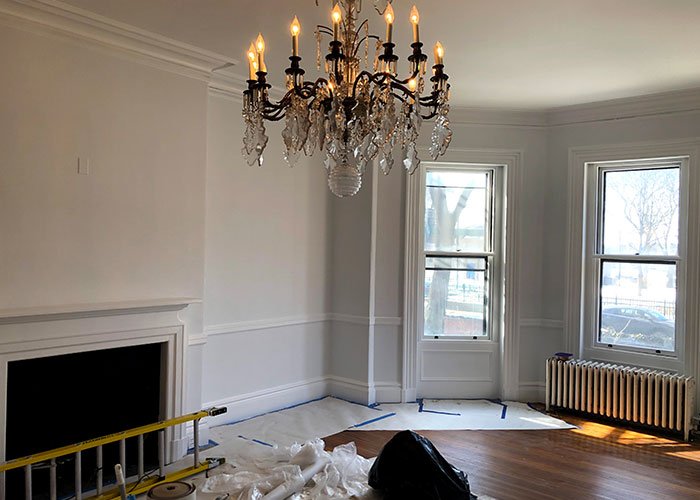 Before
After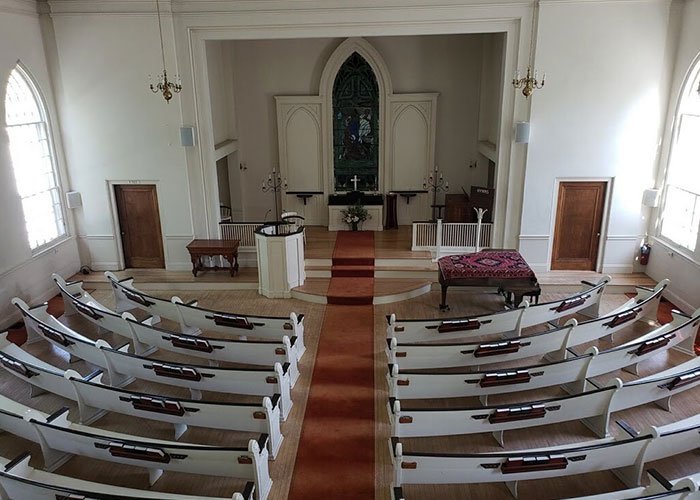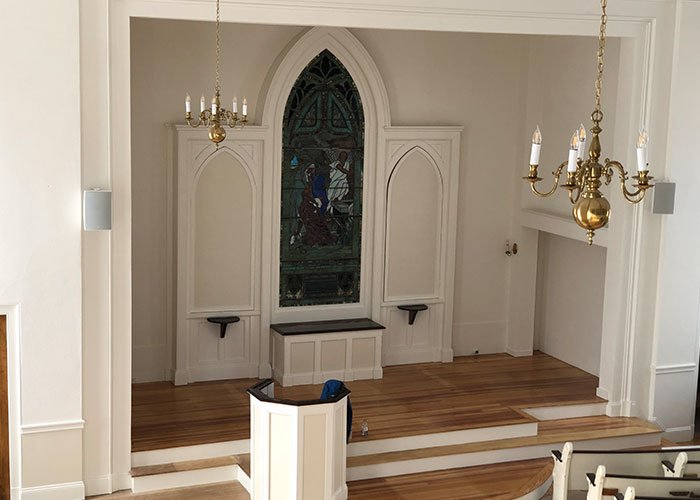 Before
After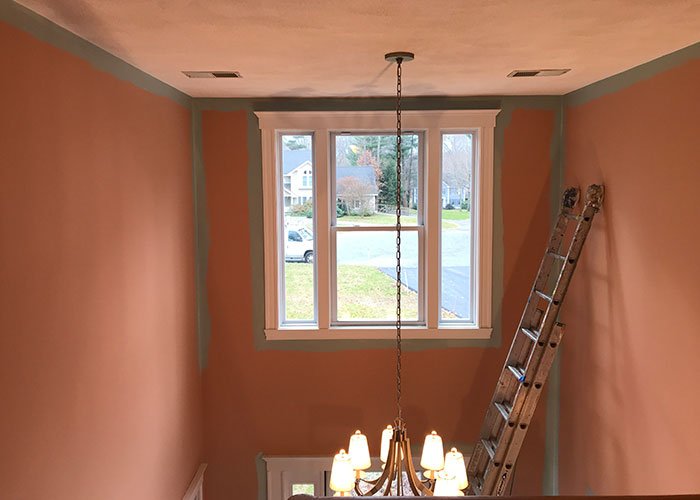 Before
After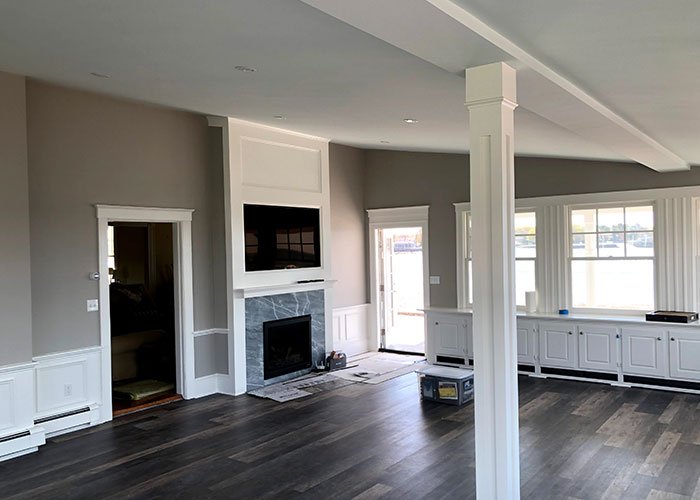 Kitchen Cabinet Painting Guide
You can discover what changes the cost, why it's so expensive, and more on
The high-level craftsmanship and personalized customer experience we deliver are what keep our customers happy and telling their friends about us. We can't wait to help you with your painting project!
Top notch!
If you are looking to be taken care, search no more.
From start to finish you'll feel heard and respected.
Project went smoothly and the painting looks great.
Very efficient and excellent attention to detail.
The whole team is hard working and responsive.
I highly recommend Sherwood Painting.
Transform Your Home From Outdated, Worn-Out Hues To Modern, Fresh Colors
We're here to give your home the professional paint job it deserves.