The Unique Sherwood Process
A transparent process designed for a 5-star customer experience and a spotless paint job
Elevating painting services across Massachusetts since 2005
Why Painting Is Not As Straightforward As It Seems
You've probably considered repainting your home yourself, either on the interior, the exterior, or both. Grab a bucket of paint, a paint roller, and you're all set.
Why would you hire a professional to do it for you then? First of all, if you're not an experienced painter, it's probably going to take you longer than you anticipated. Second, the wrong paint or wrong application can result in unpleasant results and added costs down the road. And you'll end up in the same place: frustrated, with a bad paint job, and with your pocket emptied and no gain.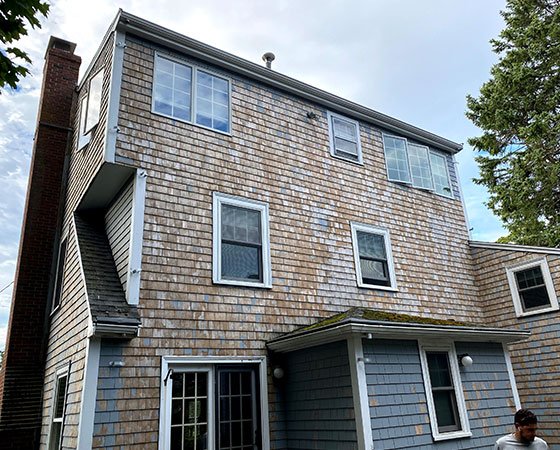 When you trust and invest in professionals to do the professional work, you enjoy a long-lasting result, save money, and get more free time to spend doing the things that matter to you.
We Openly Talk About Our Higher Prices. Here's Why:
You can easily find a cheap painting company. What you won't get is a great paint job at a cheap price. Our services are designed to provide only top-quality work. Doing so takes skill, learned over years of hands-on experience, using high-quality materials, and a great deal of time.
Good painters are not easy to find either, and they are not cheap. We pay our crew a higher salary that allows them to live worry-free, so they can be their best at their job.
Our "higher" quotes aren't high. They're just honest and transparent. Many contractors will give you a low price to get your contract, and hit you with change orders and surprise costs when you least expect it. Our unique process allows us to be extremely thorough with both determining your needs and expectations and ensuring that they are achieved.
Not cutting corners also means we're bringing 3x more people to the job site. This gives you your home back in days, not weeks.
Lastly, we stand behind our work with a 3-Year No Questions Asked Warranty. 85% of our customers are repeat customers, which goes to show that our work and commitment truly speaks for itself. We've got your back long after the project is completed.
How Our Unique Process Works
The key element that sets us apart from our competitors is our process. In over 16 years of experience, we've fine-tuned and optimized every step. Our aim is to not only deliver an unmatched quality job, but also create an environment where you feel safe, understood, and appreciated.
Below we've broken down the process so you know exactly what to expect from Sherwood Painting if you choose us for your painting project.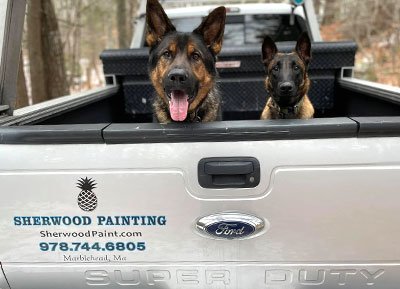 Step 1. Get In Touch With Us
When you've decided it's time to give your home the professional paint it deserves, get in touch with us. After more than 15 years in the business, we understand the connection you have with your home better than anyone. That's why we're invested in offering you a 5-star customer experience, instead of just performing a transaction. Fill out the contact form or get in touch with us directly at (978) 744-6805.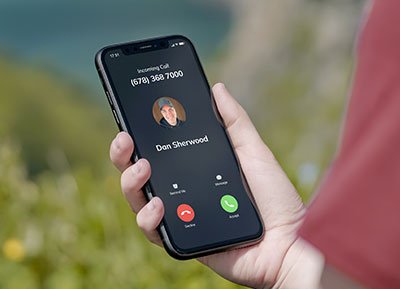 Step 2. We Call You Back Within A Day
You won't have to wait for weeks to hear back from us. Within a day of your inquiry, we'll give you a call back. We'll have a short talk about your project, to see how we can best help. We'll also request you send us some pictures to better understand your vision, if you haven't sent them already.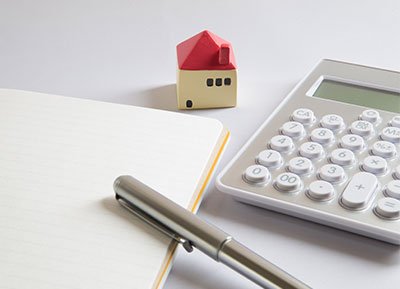 Step 3. Phone Consultation And Estimate
After receiving the pictures, we'll have a second phone conversation to explore all the variables of your project. When we are on the same page, we will be able to provide a verbal estimate during the call. We will also schedule the on-site visit.
Step 4. On-Site Visit And FREE Color Consultation
At the on-site visit, we'll take a walk around your house. We'll make sure we didn't miss anything during the phone consultation, and we'll finalize the contract. You'll also receive a free color consultation if you need one, to make sure the final result is the spectacular vision you have. By the end of the day, you'll hear back from us with a final quote.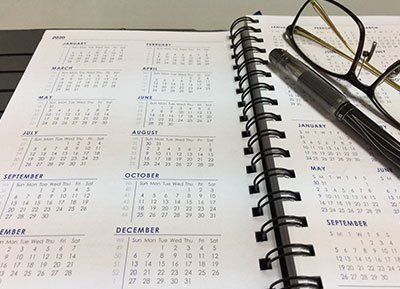 Step 5. Getting Your Job On the Calendar
The next step is scheduling your project. We are usually booked out 5-6 weeks in advance. Meanwhile, we'll stay in touch via phone and email. Kate, our client liaison and project manager, will send you an email with a video about what to expect and what you need to do to prepare for the project. If you're having an exterior paint job, you'll receive a 3-day notice about power washing too.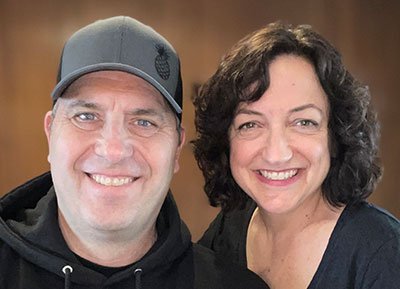 Step 6. Pre-Job Walkthrough
On the day your project is scheduled to start, you'll meet with Dan, the owner, or Kate. You'll also meet your foreman and the crew. We do a pre-job walkthrough to put everyone on the same page, and we'll go over the scope of work.
Step 7. The Prepping And Priming Phase
Usually on the same day, we start protecting your property. It doesn't matter if it's an interior painting job or an exterior one. We'll protect anything and everything, including the driveway, landscape, doors, windows, and floors. The next step is the priming phase, in which an initial undercoat is applied before the actual paint to ensure a durable, quality paint job.
Step 8. Addressing Possible Repairs
As we paint your home, we might find unforeseen damage that typically goes unnoticed until you get close. We'll document them and let you know about any damage we find along the way. We have skilled carpenters on our team that can take care of the issues if you decide to address them. This approach ensures the decision is in your hands and prevents hidden fees.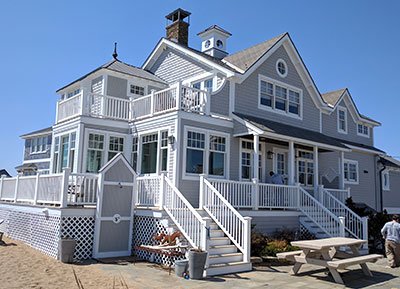 Step 9. Painting And Post-Job Walkthrough
We're very proud of our efficiency. In fact, most of our customers are shocked by the timeline we give. They think a high-quality paint job must take weeks, or something's not right. But by having a larger crew on each job allows us to finish your painting project in a third of our competitor's time. When the painting is complete, we do a walkthrough and inspection with the whole crew to make sure everything is spotless.
Step 10. Next-Day Visit And Final Payment
After the painting job is complete, we'll let you enjoy your freshly painted house. But we're not out of the picture just yet. Kate and/or Dan will swing by within the next day to check on your project in person. Once you're absolutely happy with the result, we'll send you the final invoice for payment.
Step 11. Follow-up Visit Or Phone Call
We like to go the extra mile for every one of our clients. That's why within 3 days of project completion, Dan or Kate will check back in with you. We give our customers another chance to look around and make sure there aren't any things we didn't catch.
The typical paint company warranty lasts until the van is out of sight. We protect you with a 3-Year No Questions Asked warranty. Repainting our area's older houses is a challenging task which we strive to execute with perfection. But if you notice any issues after we're out the door, within a 3 year period, we'll jump right in to fix it, no questions asked.
Enjoy the freshness of your newly painted home, knowing that on the outside it's protected from the elements, while on the inside it's personalized to your style and taste. Welcome to your new home!
The high-level craftsmanship and personalized customer experience we deliver are what keep our customers happy and telling their friends about us. We can't wait to help you with your painting project!
Dan and team came in and got the job done.
Dan did a great job of explaining their process upfront.
His team was professional, hardworking and friendly.
The house looks great!
I had an amazing experience with Dan and his team.
They were really responsive, clean, respectful and delivered the highest results.
I am so happy with their work, I've hired them on for more projects.
A+ experience from start to finish.
Dan is very easy to communicate with, pricing was fair, and an exceptional crew who respected our home as if it was their own.
Could not be happier with the results.
Thank you!!
Our Unique Process Gives You A High-Quality Paint Job In A Third Of The Time, Hassle-Free
We're here to give your home the professional paint job it deserves.