Thank You For Getting In Touch!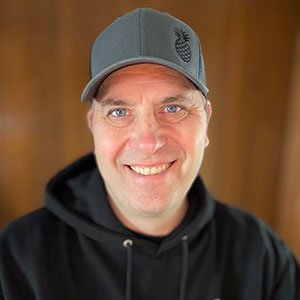 We will reach out to you within a day, but feel free to schedule the time that works best for you by jumping on Dan's calendar below.
Just click "15 Minute Meeting" and it will show you available calendar times.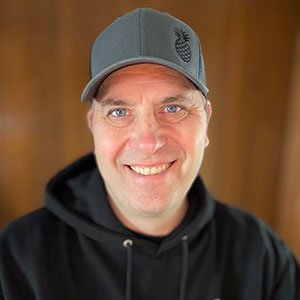 If you'd like to talk to someone now, please call us directly.