These Are The Questions People In The Boston And Marblehead, Massachusetts Area Ask Before Hiring Us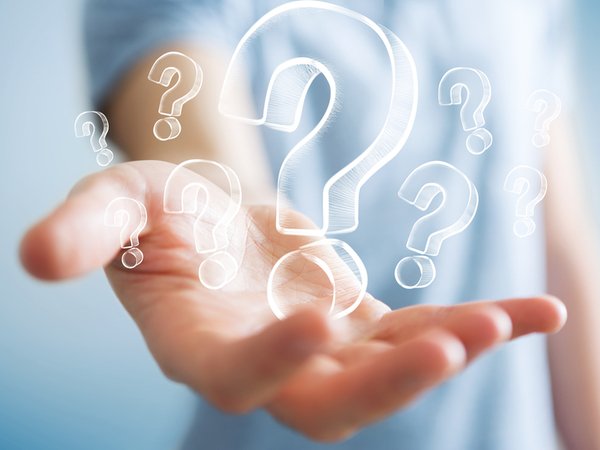 It's great to ask a contractor questions before you start working with them. It definitely helps you decide if you trust them to work on your house.
In this post, you can find the answer to several frequently asked questions we get.
But What About…
"Hon, I don't have these answers," sighs Dan.
Ashley sighs back. "Then how can we know what all they can do, and if we can trust them to paint our home?" Dan shrugs. "Why don't we look around their website and at their reviews?"
"Do you really think we'll get a clear enough picture of how their company works? And is run?" asks Amy.
"You know what," -Dan fishes his phone from his pocket- "yes I do. Let's at least take a look around Google. It worked when we were looking up house painting costs. Sitting here asking each other questions isn't going to get us anywhere."
Ashley nods. "A man of action, I love it!" she says with a smile. Dan smiles back as he starts searching.
Here's what he finds after discovering Sherwood Painting:
Our 9 Most Popular Questions
1. Do you handle repairs? If so, what?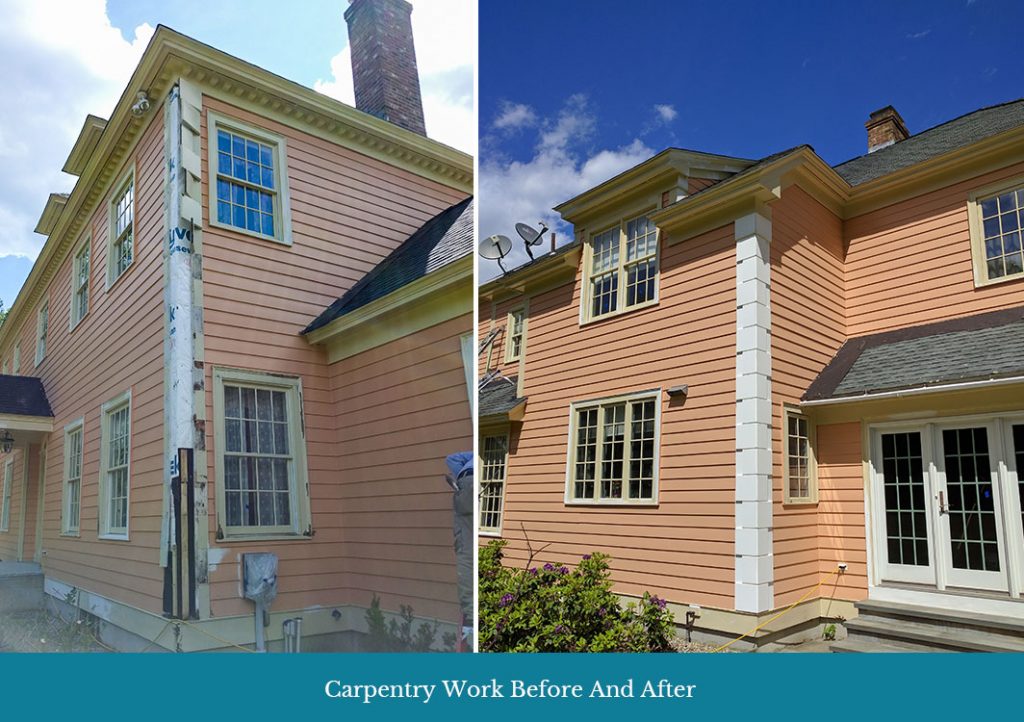 We handle carpentry and exterior home repairs. There's an experienced carpenter on our crew and we can bring in more for technical jobs.
Exterior repairs we can do include:
Siding
Window sills
Window frames
Door frames
Railings
2. If you don't do a repair, who do you recommend and for what?
We have great companies in many industries that we can reach out to. If we find damages that we can't repair, we'll let you know who we recommend.
3. Are you licensed, bonded, and insured?
We are licensed and insured. This means a contractor is approved by and allowed to work in whatever state their company is in.
A bonded contractor means if their work is fraudulent or unethical, you're protected. Bonded contractors pay an annual fee to remain bonded. It's so you can feel better protected.
4. What type of paint do you use?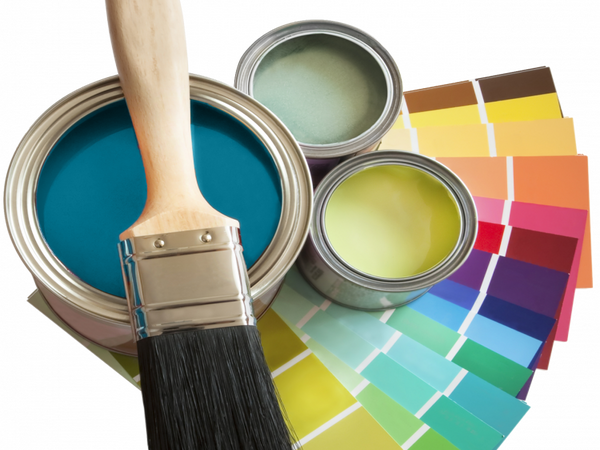 We primarily use high-end Benjamin Moore, California, or Sherwin-Williams.
Our paint comes from independent retailers instead of big box stores. This is because we are assured of good custom matches. Retailers have good employees who stay a long time and don't use computer matching.
Also, it's hard to find good representation for when there's a problem. We'll get a prompt response instead of being forwarded to regional reps. We'd rather deal with local ones.
5. Do you do small jobs?
We will do small jobs. How we do them is our painter for a day deal. It cost $560 plus materials and you can have them paint what you want as much as you want for that day.
6. Can you give an estimate without us being there?
Yes, we can give you an estimate without coming to your home. We have enough practice and experience to give an estimate based on any pictures, videos, and floor plans you send us.
7. Do you do epoxy coating?
We don't do epoxy coating projects. We can recommend someone who does.
8. How many crews do you have?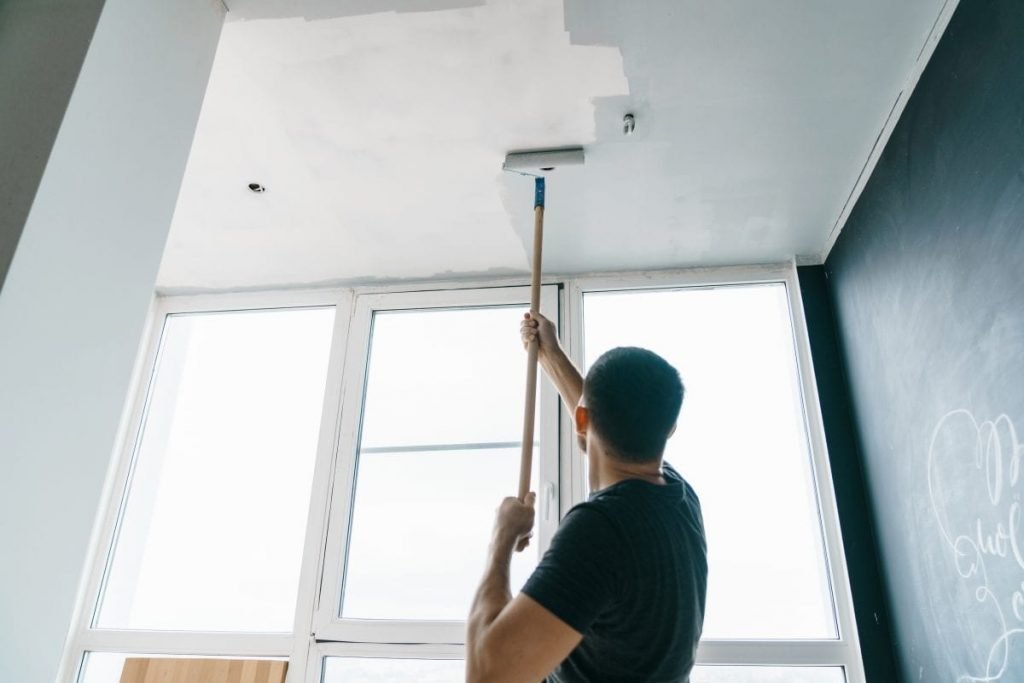 We have 9 painters. They're split into different sizes based on the project.
9. Do you do color consults?
We don't, but we do have a freelance decorator who does. Once there's a signed contract and deposit Sherwood Painting will pay for one-and-a-half hours of consulting.
You May Also Like To Know
"Let's keep going!" says Amy excitedly. "There has to be more information just like this on their other posts." Dan nods and the couple keeps digging for more.