Find Out How Much You May Be Investing When Painting Your Home In Boston.
It can cost anywhere from $8,000 to $45,000 and higher to paint the exterior of a house. There are 3 main reasons the cost can change, such as house size.
Find out why and the average cost below-
Quickly, Before It Gets Worse!
"We need to do something about our house exterior ASAP!"
Ashley sighs and puts her hands on her hips. "What's going on with our house, Daniel?" Dan eases his face out of a frown before speaking.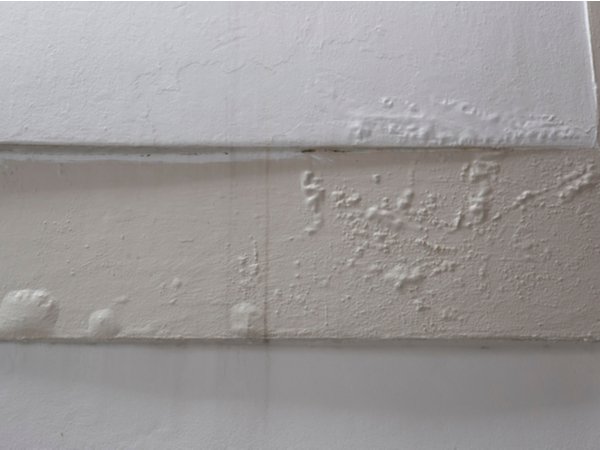 "The paint is failing again. It's starting to peel a bit too, which will only get more noticeable as time passes. If we don't paint it it'll start getting bad," Dan says.
Ashley pauses for a second. "Ok, what's the cost to paint the exterior of a house in Marblehead? If we can find out how much we may need to invest we can figure everything else out from there." She gets out her phone to look it up on Google.
After some searching (which includes finding out how often to repaint a house exterior) here is what she finds:
The Cost To Paint A House Exterior
The cost to paint the exterior of a house in Marblehead, Massachusetts is usually between $8,000 and $45,000. The average cost is about $12,500. It can go outside of this range. It depends on several factors like size and the house's current state.
Ashley scrolls down to find out what other factors change the cost to paint the exterior of a house.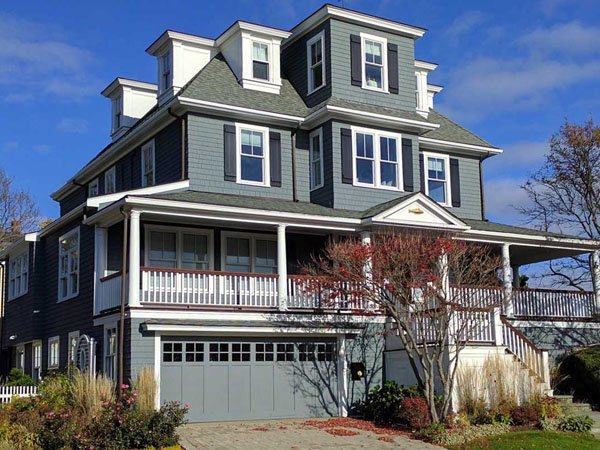 Size of the project
Current status of the paint
Color changes
Overall complexity
Bigger houses require more time, effort, and materials. All of these will drive up how much you'll need to invest in the painting of your house exterior. You'll definitely want to use the best exterior paint. It'll look better for longer.
What's the current status of the paint? If there are only a few blemishes then it should be fine. But if there's a lot of peeling and such, the cost will go up. All that peeling paint needs scraping off first. Poorly maintained houses may have to pay a few thousand dollars before the painting even begins!
Drastic color changes are costly too. Painting over an older paint job requires more time, materials, and labor. For a colonial house, a second coat of paint for the siding can cost $3,800. Painting both siding and trim can be $7,200.
This all blends together into complexity. Second stories, fancy trim, specific paint, and many other factors are at play.
You May Also Like To Read
Ashley shows Dan what she found. "Alright, great! Now we just need to find someone to paint it," Dan points out. "While you do that I'm going to look around this website and see what else I can find," Ashley says.