This Is What Our Clients Around Boston And Marblehead, Massachusetts Can Expect When Working With Us
Find out who Dan & Kate Sherwood are
One of the worst parts of working with contractors is the not knowing. You don't know their processes or what to expect in general.
In this post, you can see the steps our clients take when bringing their projects to life. You'll even find out when and how much of a deposit we do!
I Wonder What It Would Be Like…
"What do you think working with this contractor would be like?" asks Dan.
Ashley shrugs, a small crease appearing in her forehead. "I don't really know. I've heard and seen good things but I just don't know." Dan sighs. "Wish we could find out somehow."
Ashley's frown disappears as she gasps. "We can! How could I forget," -she pulls her phone out of her purse- "that this one contractor sent me some blog posts. He said they cover processes, house painting costs, trends, and more."
It's Dan's turn to frown. "They do what? Really?! Oh, I have to see this," he says leaning closer to Ashley's phone screen.
Here's the post that Ashley pulls up:
The 7 Steps Clients Take When Hiring Us To Help Them Realize Their Vision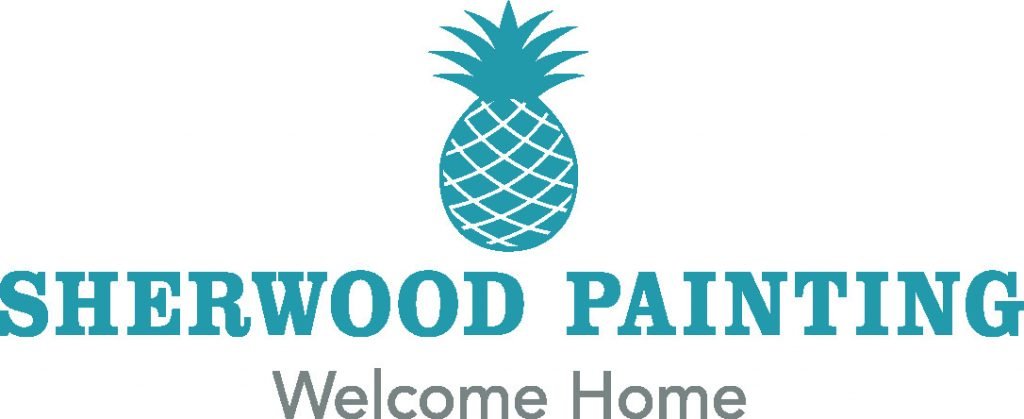 Visit Our Website

You can find out our pricing, processes, and more

Contact Form

Adding a video of your project area can help us give you an accurate over the phone estimate for free

We'll Call You

We can talk about what you're trying to achieve by doing your project
If we have enough information and a video we can give you a ballpark estimate

On-Site Consultation

We'll confirm everything we talked about over the phone
We'll also discuss anything that may have changed
Fine-tune the estimate
Sign the contract (which contains payment schedule, materials, scope of work, and everything you'll want to know) on-site or via email
Put down a 25% deposit for exterior projects or 50% for interior work
Get your project on the schedule

Start Your Project

For exterior work, we collect another 25% of the cost on the start day

The rest of the payment schedule is outlined in the contract

Interior work is half of the payment upfront and half upon completion
Larger projects may have different progress payments
Walkthroughs with your foreman happen on aan almost daily basis
If anything unexpected happens we'll let you know immediately before we do anything
We'll update you on where we are in your project and answer any questions
How long it takes to paint a house changes per project

Final Walkthrough 1

This is to ensure our work surpasses your expectations
Your foreman will do this with you
Make any finishing touches

Final Walkthrough 2

You'll do this with Dan Sherwood, the owner
Collect final payment
You May Also Like To Know
"This is pretty detailed," points out Dan. Ashley nods. "Makes me want to check out some of the other blog posts he has. We may find some info we can use," she says.