Find How Much People Are Investing In The Interior Of Their Massachusetts Home
The cost to paint a house interior in Marblehead, Massachusetts starts at $5,000 for a quality job and goes up from there based on factors. Find more detailed cost information and more below-
"Painting our house interior will change so much!" Ashley says enthusiastically.
Daniel stops chopping vegetables. "What?" Ashley walks closer to him. "A new look for our interior will make our house look and feel like new. We've had the same color for years. I think it's time for a change."
Daniel frowns in thought. "You know, you have a good point there. It has been forever and since we're spending more time at home it would be a really nice change of pace. What's the cost to paint a house interior in Marblehead?"
Ashley giggles. "Way ahead of you! Here, check out these interior house painting costs I found on a local painting contractors website." She hands the phone to Daniel.
Here is the cost information he sees:
Interior House Painting Costs
The cost to paint a house interior in Marblehead is anywhere from $5,000 to $25,000 plus. Smaller homes are between $5,000 to $10,000, medium homes $12,000 to $25,000, and larger homes $25,000 plus. It changes due to size, paint quality, damages, complexity, speed, and painter professionalism.
Explaining The Cost Factors
Space size is a big factor for painting costs. Larger spaces take more materials and time. High walls may need ladders or scaffolding to reach. Smaller spaces can be hard to paint because they can be difficult to move around in. They can also have a lot of things like sinks or toilets that need to be painted around.
Paint quality is big too. Lower quality paints are cheaper, but only in the short run. You'll need to repaint sooner with cheaper paint, which means another round of having painters in your home. Higher quality paints should look better for much longer.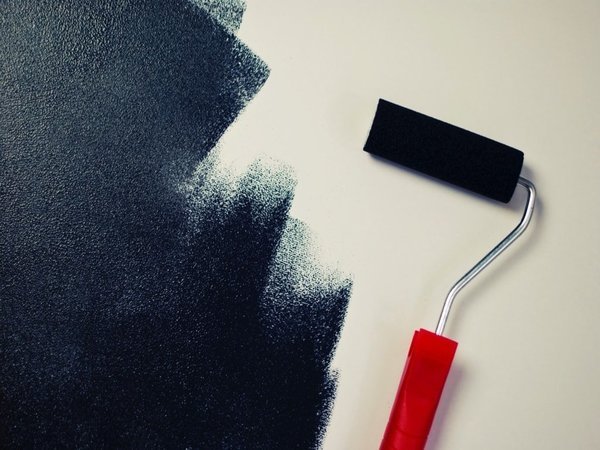 The cost to paint a house interior goes up if there are any existing damages. They need fixing before painting can begin. Left alone, the damage will get worse and may ruin the paint.
Complexity deals with how difficult the job will be. Size and damages play into this as well. Some projects may need special equipment or processes to do.
If you pay extra, some painters will work harder to finish your project more quickly. They can work longer days, holidays, and weekends.
The final main factor for interior house painting costs is painter professionalism. More professional painters communicate better, follow procedure to the letter, clean after themselves daily, and make the client feel comfortable while the project is going on. They won't split your project with another, leave messes behind, try to loophole the contract, or even try to use one of these painting scams.
You May Also Like To Read
"So $5,000 to $25,000 huh? Well, I guess if we think about the size of our house we can guess about what the cost to paint our house is," Ashley points out. "Exactly! Let's see if this blog can answer any other questions we have," Daniel suggests.