These Are The Most Common Questions People In The Greater North Shore Area, Metro Boston, and Marblehead, Massachusetts Call To Ask Us
We don't want to hide anything when it comes to our interior painting service. We'd hate it if we felt like someone was doing that to us!
In this post, we touch on the cost of our interior painting service, why painting a house is so expensive, and what goes into painting a room. Clicking on a link will take you to our blog post with more details.
I Can't Find It!
"Can't find what, hon?" asks Dan.
Ashley looks up from her phone with a frown on her face. "Anything I need to know about interior painting for our area. Cost, process, colors, nothing."
"Where all are you looking?" asks Dan. "Oh, the big names that show up at the top of Google," she replies. Dan rubs his beard as he thinks. "Why not try looking at local contractor's blog posts? They might have something for you."
Ashley shrugs her shoulders a bit. "I guess. That's a good idea, and I've found nothing doing it my way, so sure, I'll give it a shot." She starts looking through Google again.
"Ok, here we go, this might have some answers for me," she says, leaning forward.
The Cost To Paint A House Interior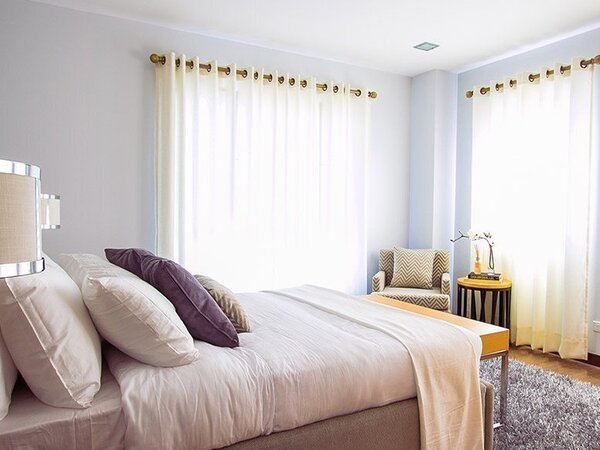 Interior house painting costs range from $5,000 to $25,000. This is for a quality job and experience. It changes due to size, paint quality, damages, complexity, speed, and painter professionalism.
*One main reason our prices are higher is that we can get a week job done in a few days. We have a lot of top-tier crews that work around the clock to get your project done. We want to get out of your hair as soon as we can while leaving you happy with the look of your home.
Why Is Painting A House So Expensive?
There are 3 main reasons why painting a house is so expensive. They are the quality of the painters, the thoroughness of the quotes, and warranties (or lack of).
What Goes Into Painting A Room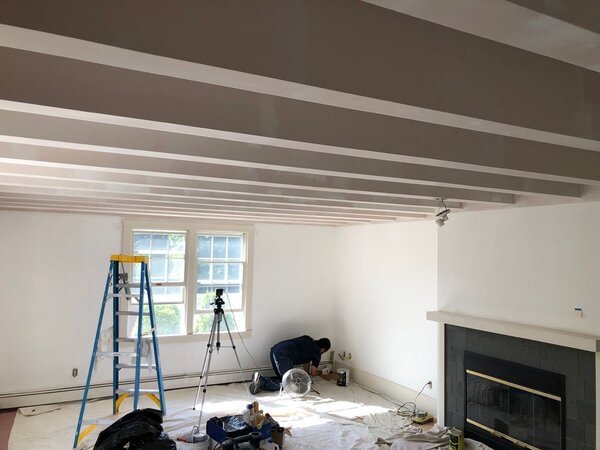 There are several factors that go into painting a room.
Preparation. Putting down drop cloths, taking wall hangings and pictures down, removing curtains or blinds, taking out nails, moving larger items out, and more.
Length of time. Some painters take a week or longer to paint interiors. The really good ones can do it in a few days and leave it looking amazing.
Tools and materials. Painters need to get all the materials and tools they need. Some cheaper ones may use lower-quality paint or even water it down.
Planning for the worst. Not even the best estimator in the world can see everything. Wood rot, water damage, and other things can pop up during a project.
You May Also Like To Know
"This is great! I would love to know how to prepare a room for painting though," says Ashley. "They probably have that and more on this blog," says Dan.